We love photography but that's not the entire reason why we do what we do. It's the learning that comes from each booking.
Meeting new people always brings fun perspectives on life and new possibilities.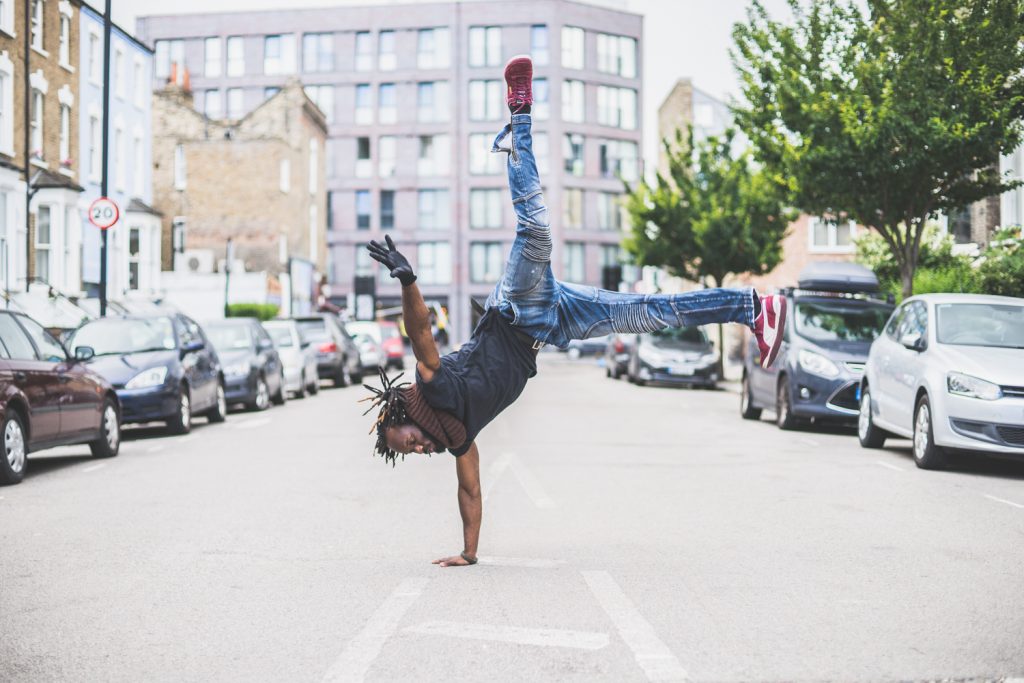 Events are never the same as one another, there are different aspects to each one: lighting, people, furniture, decorations.
Always something different and new to see.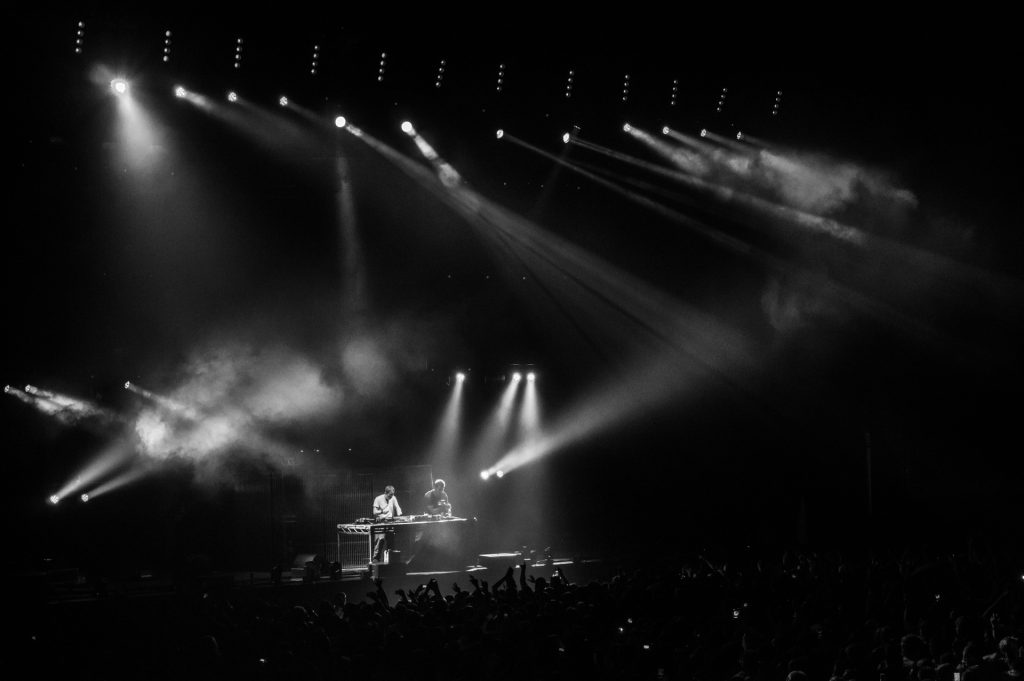 We shoot because we seek to grow as individuals.
To learn and widen our understanding of what enjoyment can be found in life.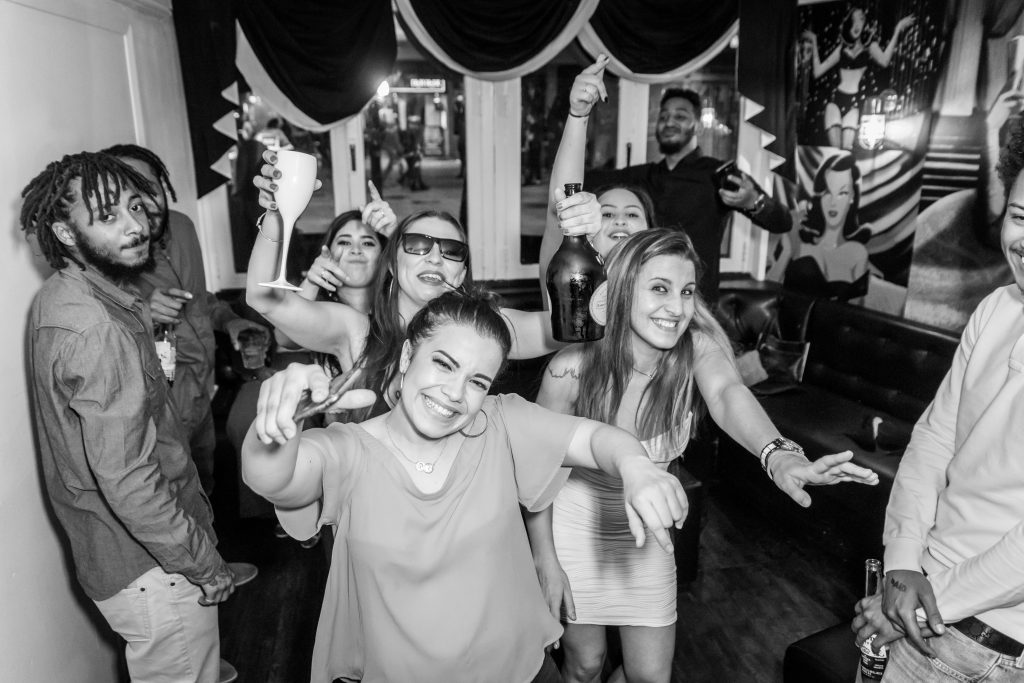 There's an innate desire to find your own purpose and for us, this is it.
To explore new ways of how to embrace life.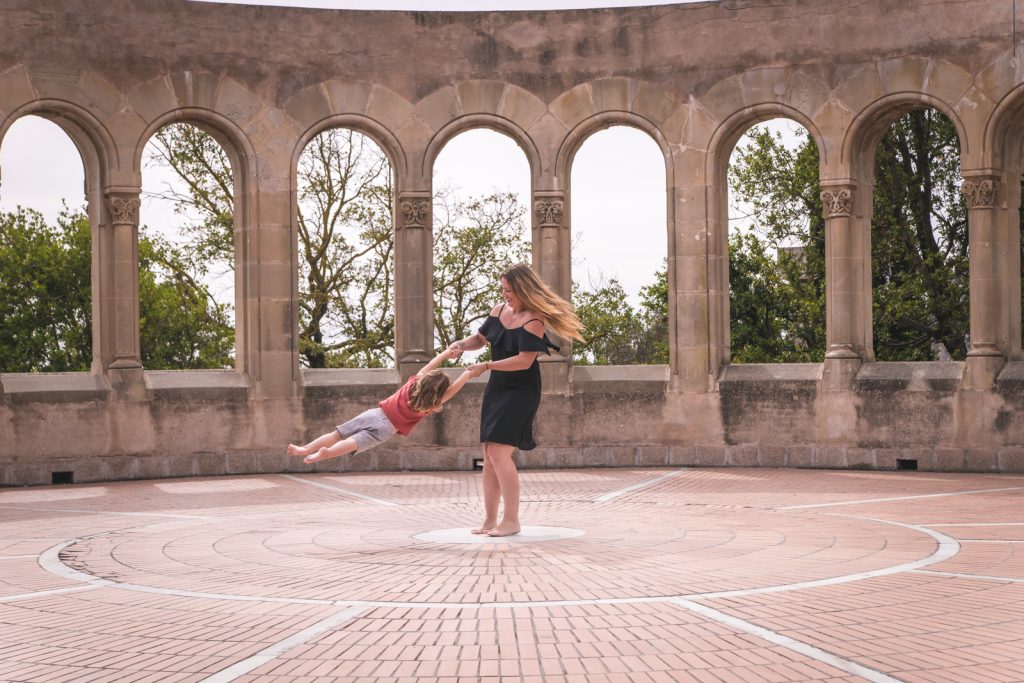 Photography just allows us to share it with others.